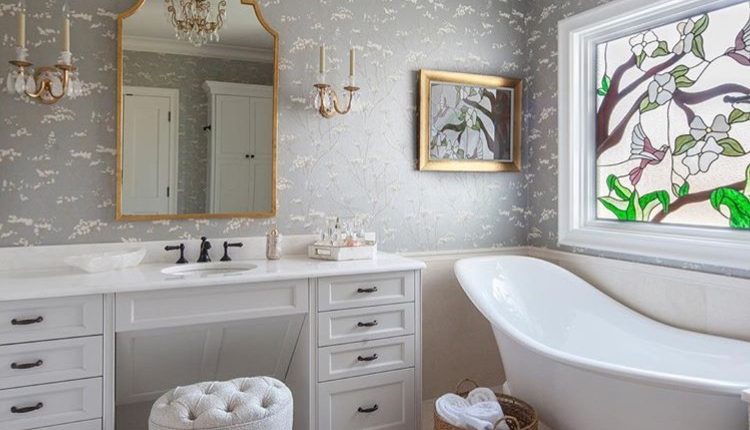 If you're reading this post, there's a good chance you've fantasized about aspects of having a gorgeous home: marble countertops, hardwood floors, luxurious seating. But, really, what does it take to get the home you dream of, especially when working with a designer? Time, effort, and cost, of course. However, there is often a lot more going on behind-the-scenes than you may have expected. If you think you're ready to take the plunge and hire an interior designer, here are five design 'realizations' to keep in mind:
Do your research. Take the time to peruse through the designer's work to make sure you jive with their overall feel. Although the designer will likely have experience with all kinds of styles, materials, and environments, most will have a particular style that makes their designs recognizable.
Establish trust. Now that you've taken the time to get to know your designer, allow yourself to feel comfortable giving them the reigns to make decisions. Certainly voice your input and give feedback about personal needs and preferences, but know that they've had years of experience and are always looking to make your home the best it can possibly be, in every aspect.
Be aware of time frames. One of the perks of working with a designer is having the opportunity to be the proud owner of a well-made, custom piece of furniture designed exactly with you and your home in mind. The caveat: custom pieces take time. Lead times for items may vary between 6-8 weeks, which means you'll have plenty of time to build up some excitement for your lovely new home addition. On this same note, if you have a sudden home-related panic attack and text your designer and don't receive a response immediately—take a deep breath. Designers often have a few projects they're working on at a time and may not be able to return messages right away, but feel confident that they will get back to you and make sure your dreams come to fruition.
         4. Look over plans. Not to harp on the custom furniture aspect, but when a piece has been made exactly to fit     your specifications, it means that it becomes non-returnable. Be sure you are completely aware and comfortable with all purchases so that no chair/table/bed ever has to be sent to live in furniture purgatory, AKA storage!
5. Relax. Hey, you've now done the tough part—finding a designer whose work you love, establishing a trusting relationship, carefully reviewing plans; now it's time to let them take the hurdles and for you to sit back and enjoy the progress towards your beautiful new space!